Production Teams needed for 2016! Inquire within.


---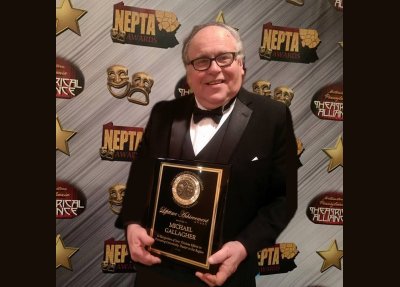 CONGRATULATIONS Music Box Players 2016 NEPTA Winners!

BEST FAMILY SHOW: You're A Good Man, Charlie Brown
BEST SOUND DESIGN: Jimmy Williams (A Funny Thing Happened on the Way to the Forum)
BEST SET DESIGN: Michael Gallagher (A Funny Thing Happened On The Way To The Forum)



SPECIAL CONGRATULATIONS TO MICHAEL GALLAGHER, recipient of the
2016 NEPTA LIFETIME ACHIEVEMENT AWARD!


To the winners, the nominees, and ALL the Players, a huge Thank You for everything you do on and off stage!! You make everything possible and do it with loads of talent and heart! Whether you're part of the staff, the board, the cast, the crew, the parents, the kids, the volunteers, or the audience, THANK YOU!
---
We are a non-profit community theatre company appearing at
The Music Box Dinner Playhouse
196 Hughes Street Swoyersville, PA 18704
A buffet dinner theatre
with Main Stage and Children's musicals
throughout the year.
Call The Music Box at
570-283-2195
Box Office Hours: Tuesday through Saturday 11-4
and all performance days 2 hours before curtain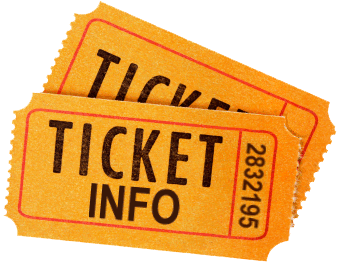 EMAIL:
office@Musicbox.org
---

Join our list of Wonderful and Generous Benefactors font> today!

Click here to donate: